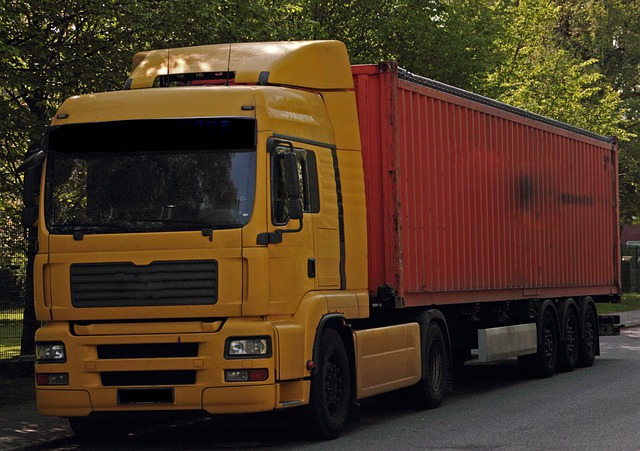 Art dealers and collectors know the importance of getting their work across to their clients safely. All artworks come with different risks when transporting them, therefore you have to be careful when shipping art to prevent damages or theft. This guide will discuss everything you need to know about shipping artwork.
4 things to consider when shipping an artwork
When getting an artwork to your customers, there are several variables. Here are some of the most crucial ones to consider:
Mounting
Every art has different ways to be mounted. Before packing your art, you have to understand the mounting posture. This is crucial for collectors who want to ship artwork to their clients without any problems. If you don't set the mounting position properly, it could be damaged before getting to the client.
Size
Another important factor to consider when shipping artwork is the size of the work. Packaging artworks need to be done delicately to avoid damage. If your artworks are small or average size, you can consider using padded mailers or cardboard boxes.
Insurance
Many artworks are considered valuable, therefore smart collectors tend to have all their artworks insured. Ensure you hire a good broker to help you insure your artwork before shipping them. Getting a carrier's insurance when mailing your artwork will cover you in terms of stolen or damaged items.
Volume
For professional art collectors, the volume you are shipping will determine the rates. To reduce the cost of shipping, you can use a consolidated freight shipper because they are affordable.
Important steps when preparing an artwork shipment
It's vital to have a good shipping method when transporting your artwork to your clients. Here are some steps:
Get some materials
The first thing you will need is to have some packing materials at your disposal. These materials include:
scissors,
gloves,
packing paper,
tape,
foam board,
cardboard protectors.
These materials are important to avoid your package getting defaced or damaged.
Make appropriate preparation
When you have the above materials available, you will also need to clean your workspace to get rid of dust. Ensure you measure the artwork properly to know the right size and width. Don't also forget to take the picture from all angles to show as proof before mailing the item.
Put some protective Packaging
Most works of art, particularly a stretched canvas, can be fragile. You must piece them properly and add several protective measures. You could try using paper to wrap the or some kind of plastic bag. This is to prevent scratches or dents from affecting them.
Tape and label it
After adding these protective coverings, it's important to tape the package itself. Put the artwork in a plastic or rubber packing and tape the seams of these boxes. Also, use only heavy-duty tapes which are wide and can tightly secure your works. If you don't do it properly, moisture can trickle in, which might affect your artwork.
Moreover, ensure you properly label the package as fragile and handle it delicately. Therefore, anyone involved in mailing these packages will carry them gently.
Art shipping is important and one should mail all artworks carefully to avoid problems. Insuring your artwork is also important when shipping them to your clients.