Yachting is the ultimate mark of financial muscle. The world has been treated to the superyacht of the wealthiest in the world. However, you can still own an amazing yacht for your holidays without forking out huge costs. Yachts like the sl86 combine luxury and value, giving their owners the ultimate sailing experience without breaking their banks.
Buying a Yacht on Loan
There are few lenders with loan products specifically meant for boat purchases. However, you can still get a boat loan if the debt-to-income ratio does not go below 40%. To be on the safe side, consider putting down at least 10% of the value of your yacht and about 5% APR in ten years.
Here is an example, if you go for a $100,000 yacht and make $10,000 as the down payment, you are likely to make payments of $1,000 a month. You will spend up to $2,00 on the necessary equipment such as life jackets, added entertainment and drink coolers if they do not come with the initial price.
Remember, you will still have to pay for yacht insurance, ranging from $500 to $1,000. The annual maintenance price is around 10% of the purchase price. You need to factor in that when purchasing one.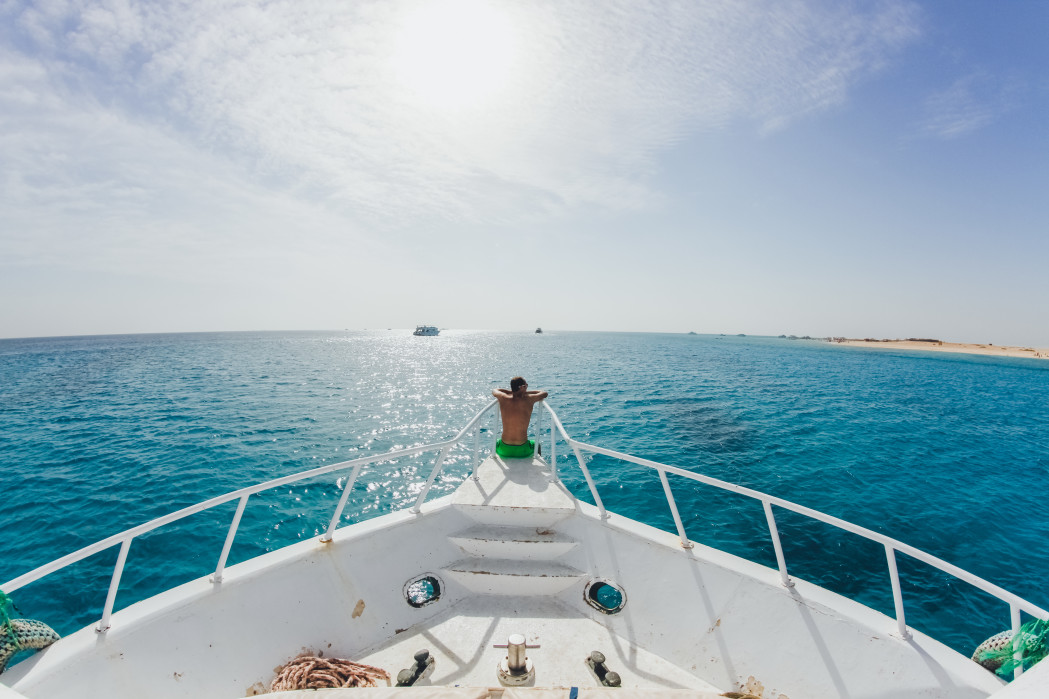 Now that you have a yacht like the SL86, you will need a captain's license to drive it. If you have to go back to school, you can hire someone to drive it in the meantime.
On the other hand, if buying a yacht is not in your calculations, you may consider leasing one. With a lease, you will only pay for the time when you need to use it. A chartered yacht is cheaper for people who cannot afford one that offers the amenities they need. As the charterer, you will be responsible for port fees, insurance, fuel and anything else required on waters.
You can also join a share leasing arrangement where you pay a standard fee and use a yacht from your club. This is an ideal option if you love regular water adventures and do not have money to buy a yacht.
Why Yachting is Good for You
Yachting actually improves the quality of life as it takes you away from the b hustle and bustle of your daily schedule and allows you to connect with nature. As there is lots of space, you can enjoy your time with friends and family. If you have been looking for a way to increase your time with family members, this is one of the best ways. It creates quality bonding time and memories that last forever.
An adventure in the water is also a time to take a new challenge. You can use the time to visit several towns, participate in a water game, or think about the next venture you have been considering. This also makes it a great way to get rid of stress, especially if you have had a hectic time and tight schedule.
Owning or leasing a yacht is the doorway to new challenges and improving your lifestyle. It also enhances your relaxation and creates quality bonding time. However, it is good to do your calculations right before buying or leasing one. Check available offers and pick a yacht that meets your style and budget. Enjoy your next vacation at sea when you go yachting.